Garden creation in Saint-Laurent-du-Var, Nice
Garden pond, Landscaping layout in Saint-Laurent du Var, Vence… We are glad to see you on our website … The garden. The family company Prudon Paysages located in Saint-Laurent du Var in the maritime Alps makes all works of garden ponds, artificial lakes, brooks, fountains … We occur all along the french riviera by Monaco, St-Jean Cap Ferrat by way of Cagnes-sur-mer, Antibes … But also inside lands of Nice, Grasse, Vence, Peymeinade.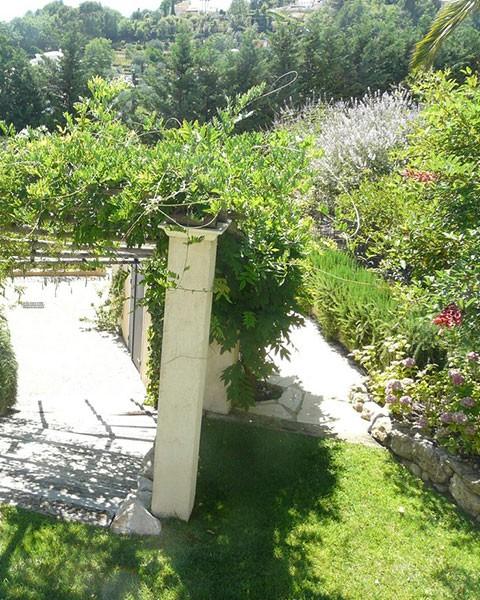 Your landscaper does that work too :
What materials for my garden pond ?
Usually, our garden ponds are made of concrete, water-repellent mortar all steeled for an utmost sturdiness and longevity. These garden ponds can be made for terracing also and villa on roof… Whatever your project is, only imaginary and materials are our limits.
A fountain ? A sparkle of life …
What could be more enjoyable in a garden than the lapping of a fountain, the beauty of a little brook, the mirror of a pond. Without mentionning those that are meant to quench somebody's thirst. To structure and attune what is first of all a haven of peace.
How to proceed ?
We pull the arrival of water or we eventually get on grids already set. A simple button will allow you for stopping or putting back your fountain's pump to potentially clean (or if the lapping prevents you from taking a nap).
A question ?
Don't hesitate to contact me on : 04 81 68 35 15
In the ideal process, step by step, of a landscaping layout, the masonry has a big part of decision, creating paths, structuring the garden …
In creation or in rehabilitation, we can integrate all kind of watering place in your garden.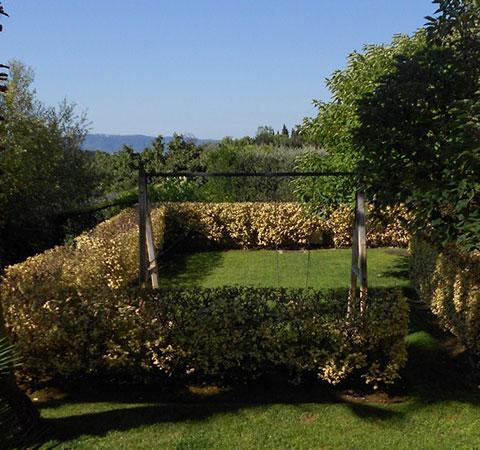 My pond, an idea, a style :
Imagine your garden pond, with or without fishes, with or without aquatic plants by the side of a lawn, a barbecue… with a Moorish or Provençal or Italian style …
Water is life !
For more information concerning garden ponds, get in touch with your landscaper in Saint-Laurent du Var, near Nice, Antibes, Cagnes-sur-mer, Monaco and Vence.
The company for your garden occurs in the whole department of maritime Alps.